Here's one of my favorite quotes:
"Wild horses couldn't drag a secret out of a woman. However, women seldom have lunch with wild horses."                                                                             Ivern Boyett*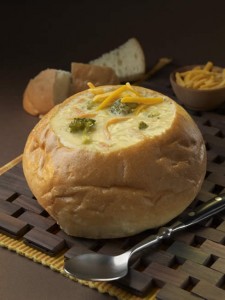 A few years ago, David was employed as a researcher for a museum design company, and he worked at home. Sometimes, he would have lunch with a friend. He would leave at 11:30 or so and go meet the friend. Then, he'd be back home at 12:30. So, about ten minutes of travel each way; 20 minutes total travel time. Then parking, walking to the restaurant, getting seated, ordering. (Probably 10 more minutes; a total of 30 minutes so far.) And then, only 30 minutes for lunch. Seriously? Seriously! I would always be amazed when he got back home. That is so not the way I do lunch with friends.
» Keep Reading